Contact Us
Welcome to the Church of Christ meeting in Woodsfield, Ohio.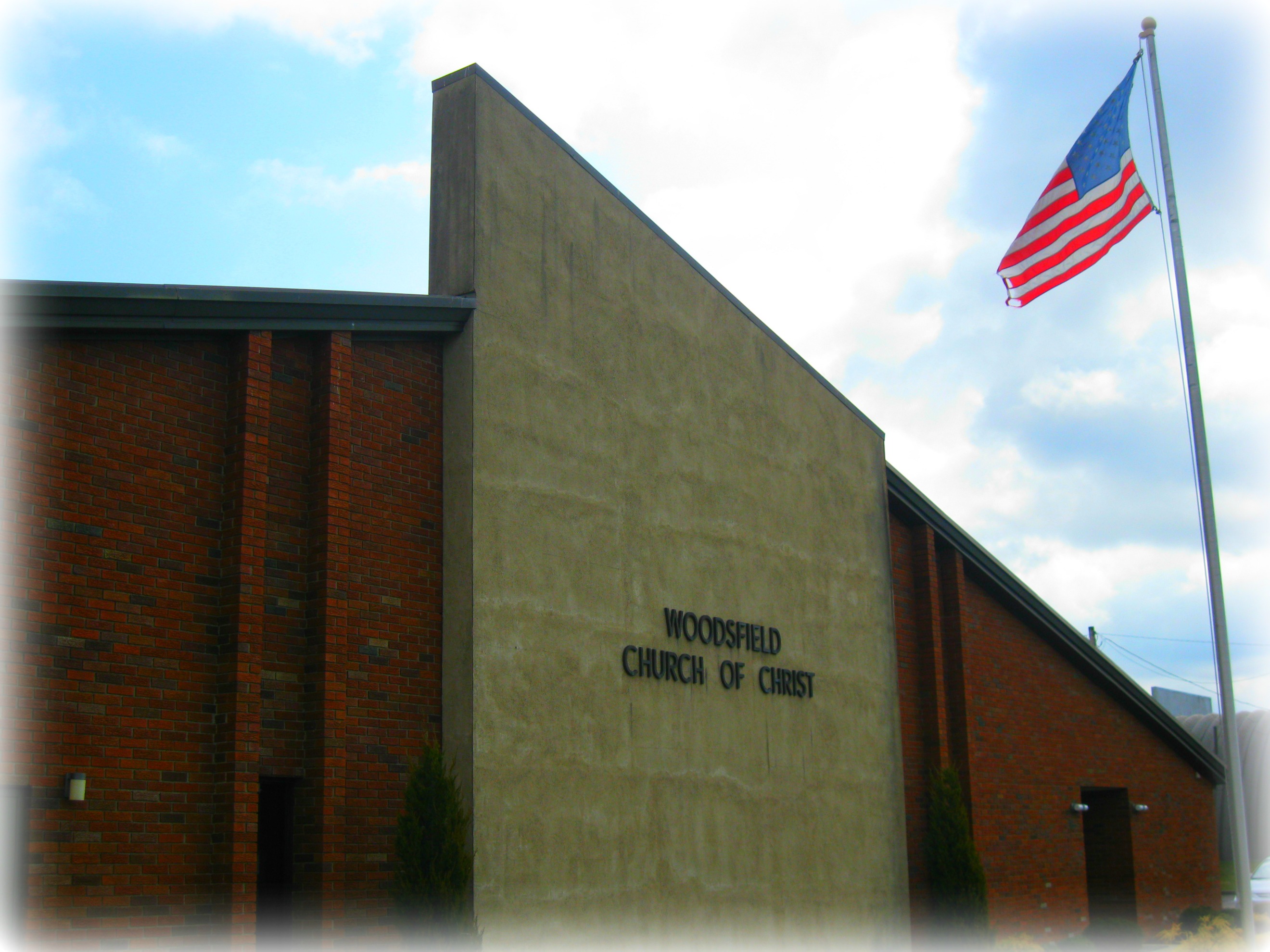 Woodsfield is the county seat of Monroe County, located in southeastern Ohio, and is part of what is known as the Ohio Valley Region, which includes parts of Ohio, West Virginia, Kentucky, and southwestern Pennsylvania. This area of the country is also referred to as the "Bible Belt of the North." Monroe County boasts a population of only 16,000 residents, yet is home to nearly 30 congregations of churches of Christ.
We would love to have you visit with us if you are ever in our area. You'll find a friendly church of about 400 souls who recognize how much they desperately need the grace of Almighty God and the blood of Jesus. We preach Christ and Him crucified and attempt to the best of our abilities to follow the New Testament pattern of worship and service to God.
To find us from Interstate 77:
Take the Caldwell Exit and follow Route 78 east for 30 miles.
As you come into Woodsfield, the church building will be on your left.
To find us from Interstate 70:
Take the Barnesville Exit and follow Route 800 south thru Barnesville to Woodsfield
In Woodsfield, turn right at the first traffic light.
Turn right again at second traffic light (downtown square).
Follow Route 78 west.
As you are leaving town, the church building will be on your right.
Connect With Us

860 Lewisville Road, Woodsfield, OH 43793 | 740.472.5321 | woodsfieldchurchofchrist.org