News & Announcements
Upcoming Events
Check out the Upcoming Events at the Woodsfield Church of Christ and around the valley.
---
Sentence Sermons
"The Devil uses a vacant mind as a dumping ground."

To look around is to be distressed.
To look within is to be depressed.
To look up is to be blessed.

Today is all I need,
All I want,
And all I can handle.

"If Christianity is true, then it ought to follow that any Christian will be nicer than the same person if he were not a Christian." - C.S. Lewis
---
To Be A Christian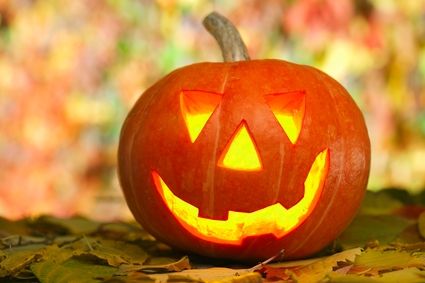 A 10 year-old little girl was asked by another classmate, "what is it like to be a Christian?". The girl replied, "it's like being a pumpkin. God picks you from the patch, brings you in and washes all the dirt off of you. Then, he cuts open the top and scoops out all of the yucky stuff. He removes the seeds of doubt, hate, greed, etc., and then He carves you a new smiling face and puts His light inside of you to shine for all the world to see."
---
Thanks So Much
Thanks so much for the great support of the golf scramble hosted by the Stepping Stones. Thanks to this congregation & God's grace, we had a great day filled with noteworthy hole prized, great golfers (well some :)) and wonderful food. Thanks again!
~Merna
---
Great Race and Honor Bus - September 2013
The bus workers wish to thank Karen and Joyce for another great breakfast. Your love and time spent for the ministry is greatly appreciated. Congratulations to the Blue Bus riders for winning the Great Race and Honor Bus for the month of September.
---
Bible Hour
The children enjoyed a great Bible Hour last Sunday. Jeff, Duane and Keith taught Daniel chapter 15. It's from this story we get the "hand writing on the wall." God lets us know if we continue to sin He will deal with us in a stern way.
---
Fishing at Ault's Lake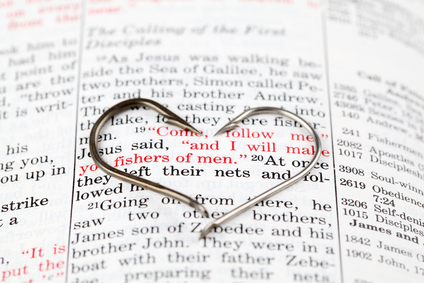 After worship on September 29, Dawn and Dan Watkins, Sue Dearth, Gary Jones, and Brent and Jennifer McConnell cooked and served hot dogs, chips, cakes and drinks to all the children. The family loaded up and went to Clyde and Martha Lee Ault's pond. Each child was taught about the safety in casting and fishing rods. Volunteers handed out rod & reels to each child and baited their hooks.
50 fish was documented that day with Shawn Johnson catching a 16" bass. Thomas from Broken Timber was measuring the fish and Shelly Longwell was writing all the names down. God Blessed the family with a beautiful day and we thank all those who trimmed, mowed, set up and cleaned up after this event.
We missed Clyde's smiling face that day but we all know God has a better place than a pond waiting for us if we obey His will. Our thanks to Martha Lee for allowing us to have another great day at the pond.
---
Church of Christ Disaster Relief
The family is to be commended for their financial support to the Church of Christ Disaster Relief effort. With all the floods, fires and tornados this year, your support has helped each disaster. Thank you church for your compassion to help others survive after a disaster hits their home.
---
India Work
The family at Woodsfield is providing Chester Ault with $2,500 for a plane ticket to India. Please pray for the India work and Brother Chet's safe journey.
---
EnVision 2013 Church Growth Workshop
Friday, October 25 thru Sunday, October 27
You have heard me speak publicly about a church growth seminar that several of us attended last November called EnVision 2012. This was a church growth workshop hosted by the Lynn Street congregation in Parkersburg. The worship services we attended were so uplifting and encouraging. The classes we attended were very informative and inspired a lot of deep thinking.
I encourage you to attend EnVision 2013. This year's workshop is being hosted by the Bclpre Church of Christ and is coordinated by Joe Spivy. If you have any questions about EnVision, you may email Joe at joespivy@hotmail.com.
As Joe said in a recent email, "This year's sessions will address several concerns associated with family, individual, and congregational health.
This year's session topics:
| | |
| --- | --- |
| Family Life Ministry | Special Needs Education |
| Marriage Ministry | Ladies |
| Senior Adults Ministry | Grief Recovery |
| Worship Ministry | Same Sex Attraction |
| Youth Ministry | Leadership |
| Addiction and Recovery | Conflict Resolution |

There will also be a "Youth Track" just for teens and childcare will be provided.
I encourage you to plan on attending. It will not be a waste of your time, rather it will prove to be spiritually beneficial to you and your family.
EnVision Church Growth Conference Registration and Schedule, 2013
~Chuck Schultheisz
---